Presbyterian Youth Triennium 2019
We are excited to share an update about our Presbytery's delegation to Triennium next summer! This web page provides key information about how you can be a part of this trip, including registration documents and payment information. Triennium is an incredible week of worship, recreation and small group discussion that is not to be missed! Continue to read further for a brief explanation about this spectacular youth event or visit www.presbyterianyouthtriennium.org. for videos and a detailed schedule for Triennium week.
Date: Monday, July 15 - Saturday, July 20, 2019
Location: Purdue University, West Lafayette
Audience: High School age youth and accompanying adult advisors
Theme: "Here's My Heart"
Cost: Youth: $600 / Adults: $300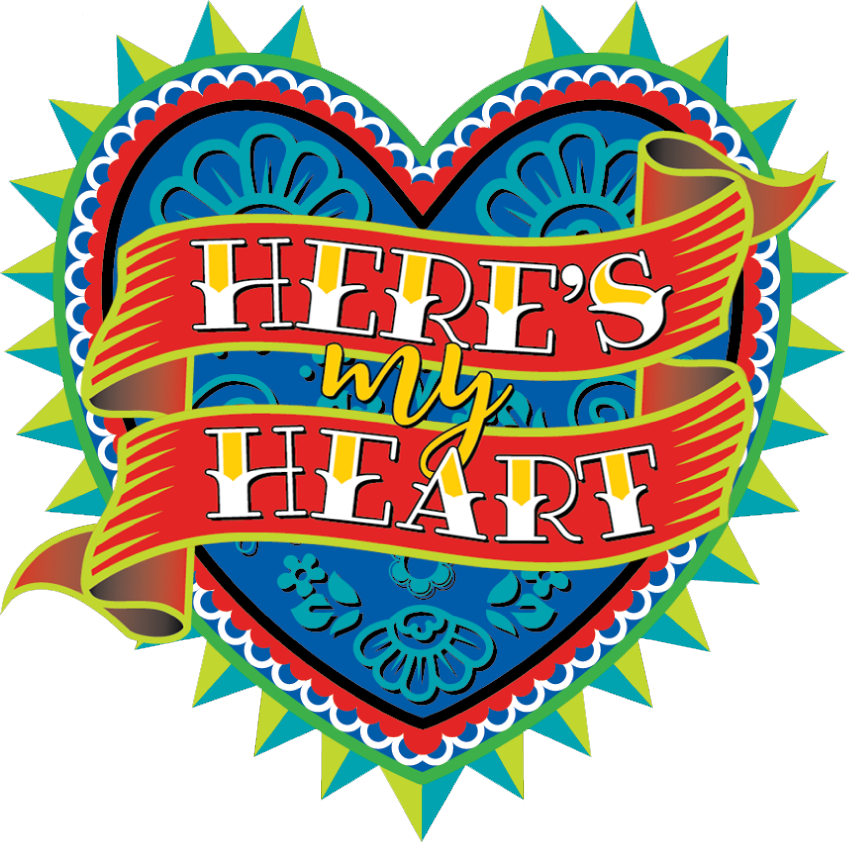 Who can go?
High School Aged Youth (rising freshman through graduated seniors in the summer of 2019)
Young Adults, Ages 19-24 can apply to be a part of Work Crew through the denomination
Adults, Ages 25 and older, can be part of our delegation as an Adult Advisor, or can serve as a Small Group Leader. To be considered as an Adult Advisor, please contact Joel Strom. If you want to be a Small Group Leader, you must apply through the Triennium website.
How will we get there?
The Presbytery of Baltimore will provide transportation for the delegation via a coach bus. We will depart on the morning of Monday, July 15, 2019 and return in the middle of the night on Saturday, July 20. There will be several stops for pick-up and drop off. More details about locations/times will follow.
Who is leading our delegation?
Joel Strom (TE, Towson), along with other adult advisors, will be attending Triennium, and leading our delegation. He is supported in planning by Triennium veterans Virginia Callegary (DCE, First Howard County) and Amy Carlson (TE, Second PC)
What does it cost?
$600 for youth, $300 for adults. This covers the cost of conference ($600, which includes program registration, housing and food at Purdue, and a t-shirt), and a small amount towards our delegation costs. Transportation costs will be covered by the Presbytery. Additionally, participants will be responsible for paying for four travel day meals. There is scholarship money available through the presbytery for those in need.
How do I sign-up?
The registration forms along with a $XXX deposit, are due XXXXX will receive registrations until the bus has been filled. The remaining balance ($350 for youth) is due on or before XXXX. 2019. Please make all checks payable to the Presbytery of Baltimore, and indicate "Triennium" on the memo line. Mail all forms and checks to Virginia Callegary at First Presbyterian Church, Howard County, 9325 Presbyterian Circle, Columbia, MD 21045
Note: ALL participants MUST register through our presbytery's registrar, Virginia Callegary. This is true even if your church is planning to send its own group on your own (in which case, you are also responsible for all transportation logistics and costs, as well as having the required adult:youth ratio).
Still have questions?
E-mail us at
Hope you can join us next summer!
CONTACTS:
Virginia Callegary Director of Christian Education First Presbyterian, Howard County
Joel Strom Associate Pastor for Youth Towson Presbyterian